Dinosaur World Live – CANCELLED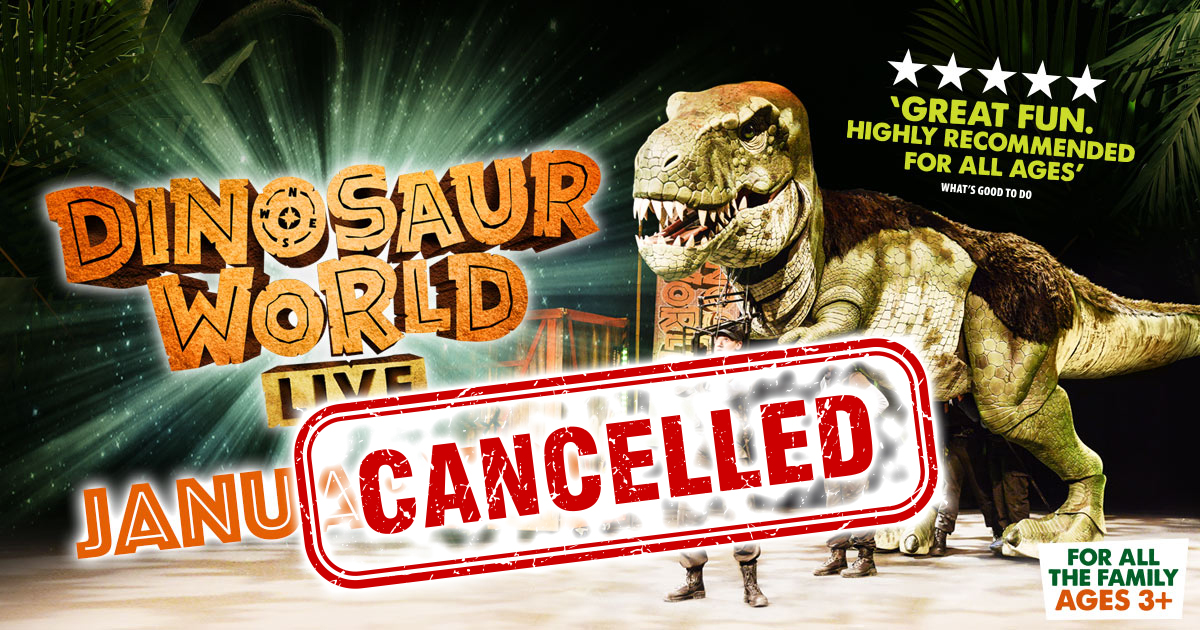 DINOSAUR WORLD LIVE
HAS BEEN CANCELLED
Cancelled due to production issues and will be rescheduled in the fall.
Refunds are available at point of purchase
(ie: if purchased on ticketmaster.com please visit their website or if purchased at MJN Center box office, refunds will be available Monday – Friday from 10:00am-5:30pm.)
Thank you. 
---
Dinosaur World Live offers the perfect treat, with an entertaining and educational live show that will delight the whole family.
Using stunning puppetry to bring remarkably life-like dinosaurs to the stage, Dinosaur World Live presents a host of impressive pre-historic creatures including every child's favourite flesh-eating giant, the Tyrannosaurus Rex, along with a Giraffatitan, Microraptor, Segnosaurus and Triceratops.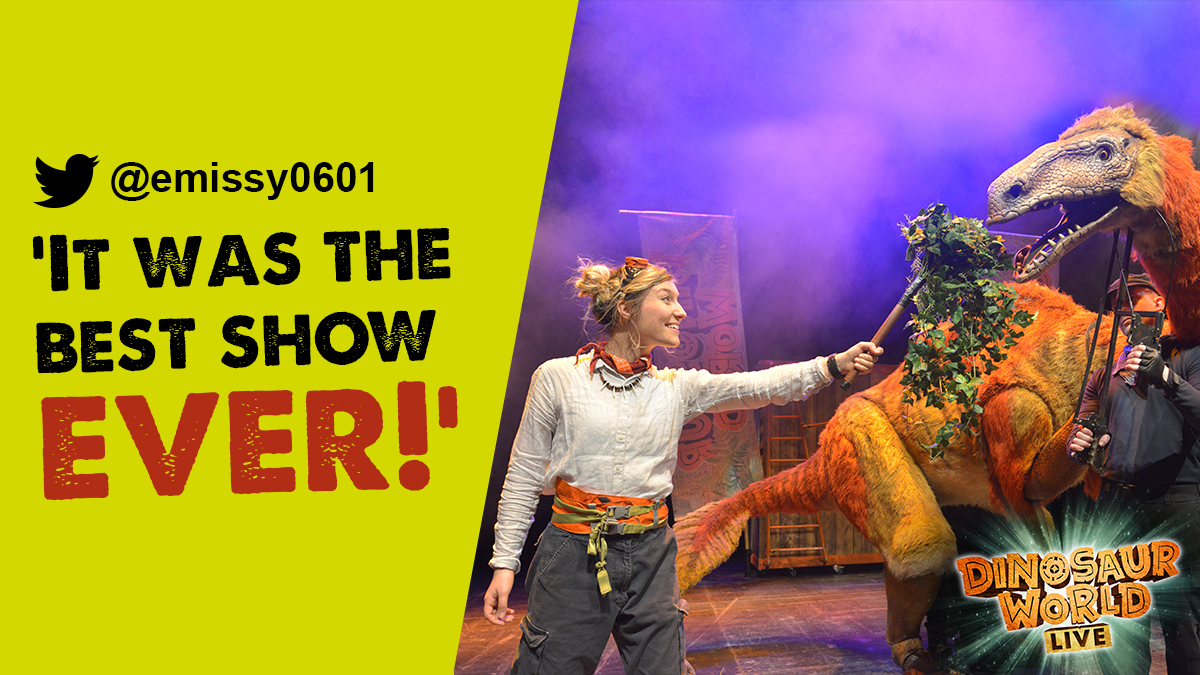 The show introduces Miranda, daughter of palaeontologists, who grew up surrounded by dinosaurs on a far-away island off the coast of South America. She has brought her pre-historic pals to our shores and would love you to meet them. Warning: some of these dinosaurs aren't as docile as they seem!
---
General Tickets On Sale
Friday, 12/17 10am
MJN Center Box Office & Ticketmaster.com
CLICK HERE TO PURCHASE TICKETS
---